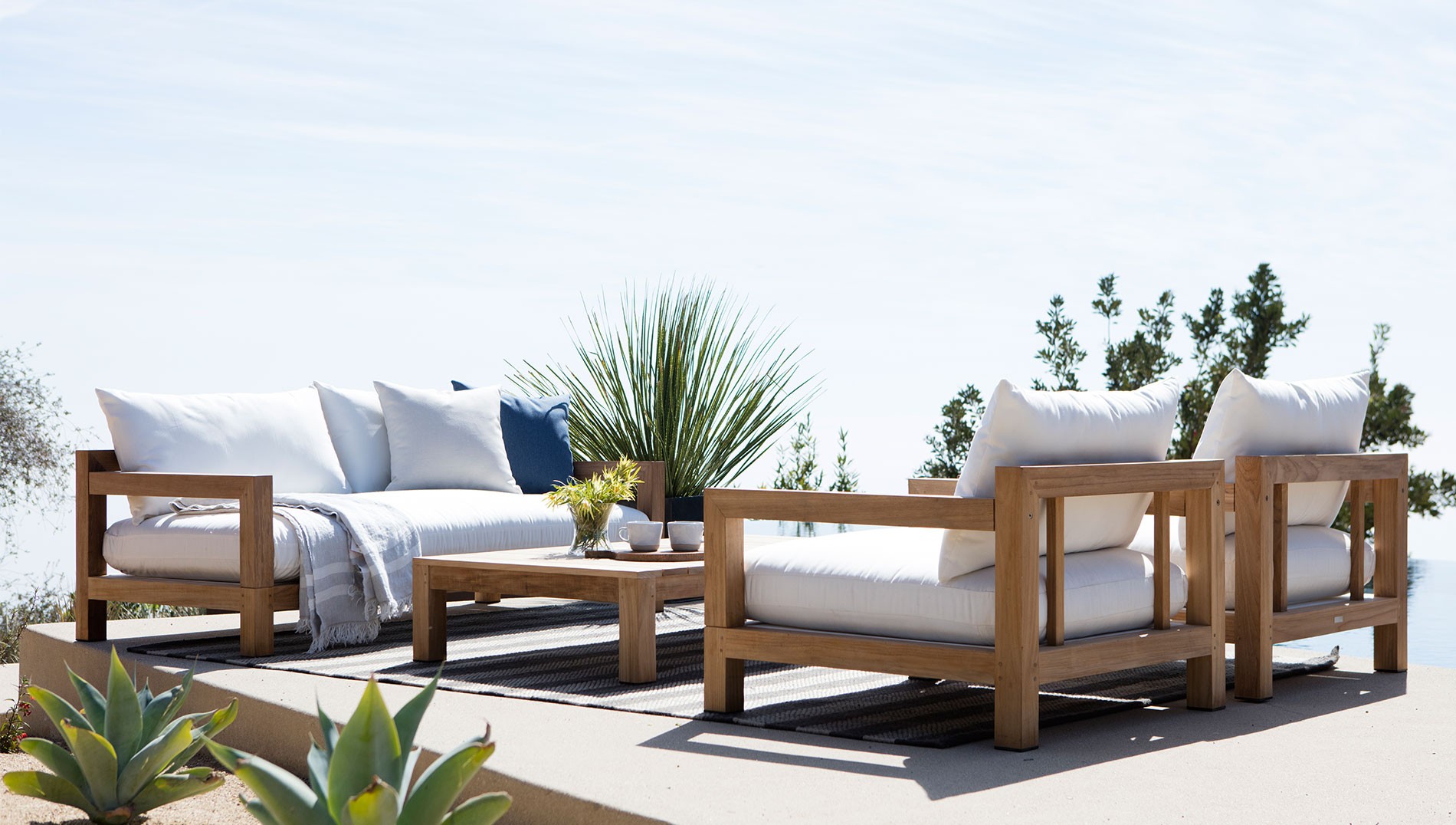 ---
Pacific Home has locations on Oahu and Maui.
Our hours of operation are: Monday-Friday 9-5
email inquiries will be responded to within 24-72 hours
---
Oahu Web Store Only-Serving All Islands. www.pacific-home.com
Phone: 808-382-0572
---
Maui
Phone: 808-727-8300
---
have a question for pacific home?
please fill out the form below if you need assistance. we will be happy to help!